Ethernet Cabling Services
With efficient Ethernet cabling services, you can have a well-connected and high-speed internet network in your office that does not cause any disruptions. Ethernet cabling services can be particularly tricky when it comes to organising and coordinating the same. If you end up getting a poor Ethernet cabling setup, then you are guaranteed to face multiple problems with your internet connectivity, which can be extremely detrimental to any organisation. Not only will you suffer from an extended level of downtime, but you will also have to deal with being unable to contact the bulk of your vendors and clients. As such the importance of a comprehensive Ethernet cabling setup cannot be understated and it requires an installation done by expert Ethernet cabling services.
At Data & Voice Plus, we can provide you with Ethernet cabling services at the hands of our team of experts. By assembling a team of trained installation specialists who each have a vast amount of experience in Ethernet cabling, we can bring you comprehensive Ethernet services for your commercial setup.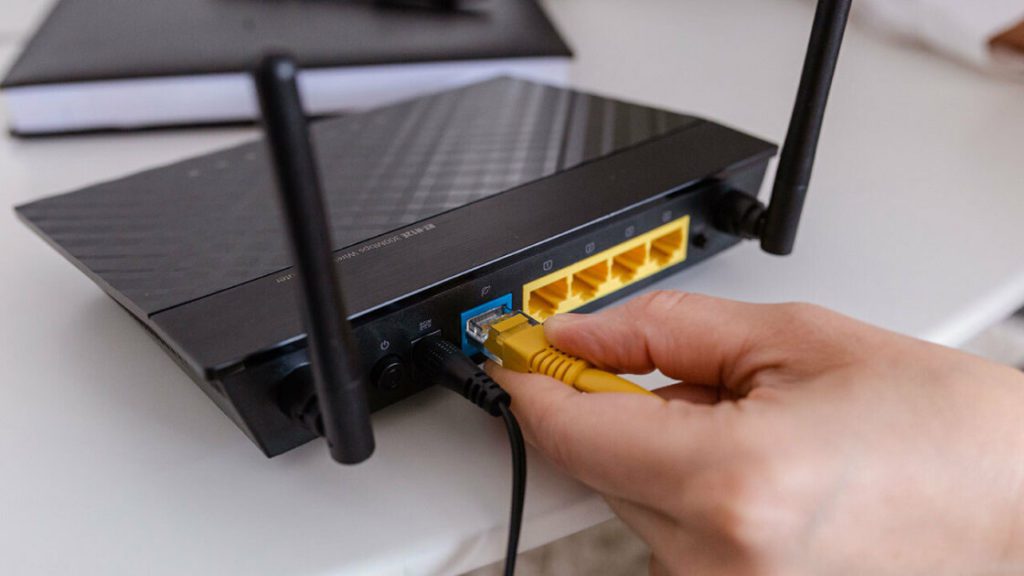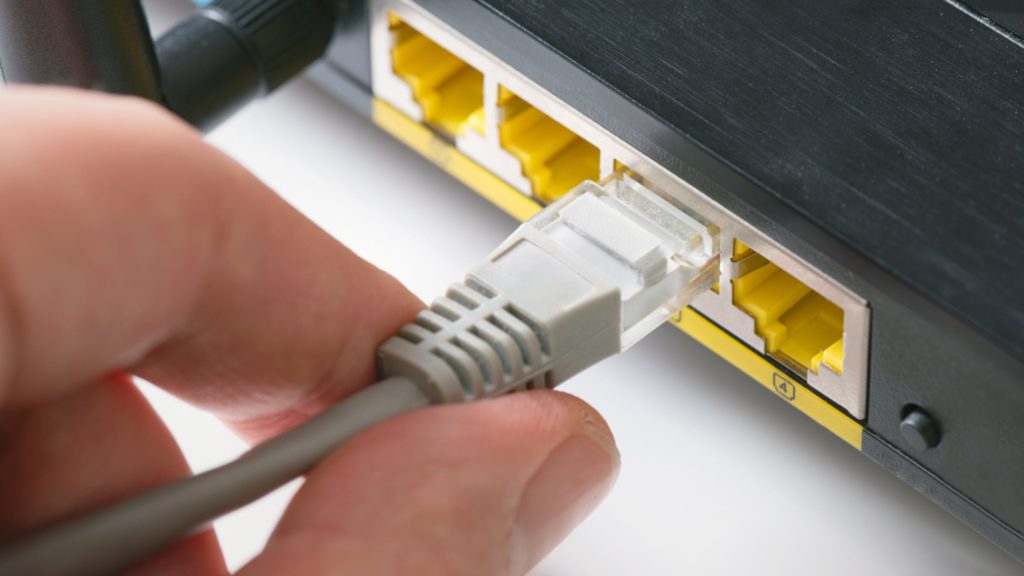 Our team of professionals are constantly given in house training so that they are up to date with any modern advancements in Ethernet technology. This allows them to provide you with Ethernet cabling services that are future proof and take your organisation's requirements into account. They can provide you with customised solutions and can guide you on how your Ethernet cabling setup needs to be done.
Every single one of our technicians is fully insured and accredited so you can be assured that you are getting your service from licenced and certified engineers that are working at a higher standard. We can provide your enterprise with a service that is highly effective and extremely efficient while ensuring that we cause no disruption and are minimally invasive when it comes to providing our Ethernet cabling services.
A data point is similar to a plug point as it is a physical point that provides a connection to all the devices in a given organisation. The principle involves having multiple data points installed across your commercial premises via roof cavities and wall cavities. These cavities will be outlets for Ethernet cabling, which will allow your organisation's digital devices to get high-speed internet from a network infrastructure that does not need to be in the same room as the ethernet cables are carrying the entire connection. As such, comprehensive data point installation is extremely important for the effective working of any organisation as it can make or break the ability of the organisation to effectively communicate.
If you have a faulty data point installation, then you will have to deal with a clutter of Ethernet cables as well as multiple dropped connections which will only lead to a disruption in your daily business operations.
At Data & Voice Plus, we can provide you with a robust data point installation structure that will be able to connect your devices to a cohesive network infrastructure placed in your office. Our technicians are experienced with different types of data point installations when it comes to commercial setups and we can also help consult you on how your data point installation needs to be done to achieve the most optimum usage of your internet connection.