Business communications, not just internally, but also with customers and vendors have seen a paradigm shift. The prevalence of voice and video communication running primarily on the internet has highlighted the importance of a consistently fast and reliable connection. To maintain the connection, the best option is optical fibre cabling. The primary issue is that the bulk of service providers in the industry lack the right experience when it comes to the integration of fibre optic systems with new and existing equipment. This makes the investment in the right service paramount for the best configuration for your communications infrastructure.
With a large number of businesses shifting to optical fibre cabling to be able to handle the increasing demand for increased bandwidth, the requirement for a network infrastructure that can efficiently carry a large amount of data without any compromise on speed cannot be understated. Comprehensive fibre optic services are the need of the hour to ensure that the speed is always consistent and reliable.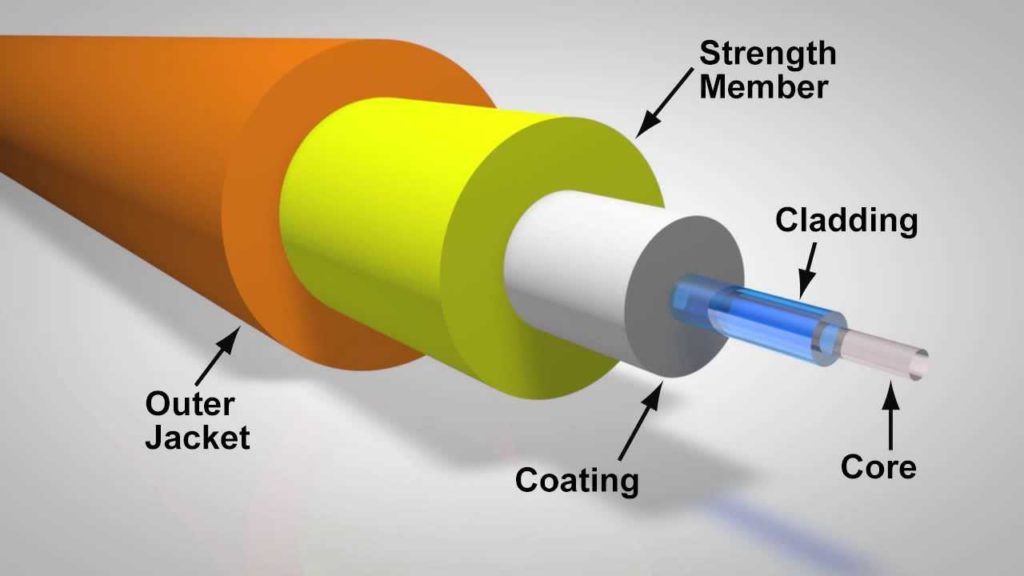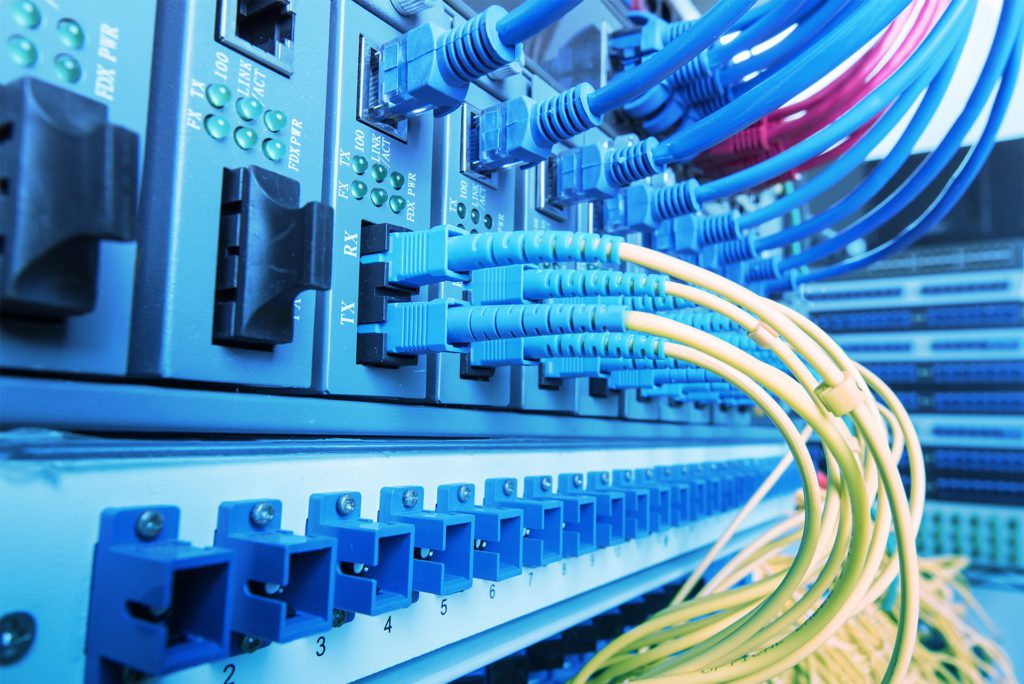 Fibre optic systems are widely regarded as the best possible option to maintain an optimum communication system. Not only do they provide a significantly larger bandwidth, but they also have capabilities to handle long-distance communications on a much more reliable basis.
VoIP telephone systems and video conference calls have become extremely commonplace in normal day to day business activities. Fibre optic systems are ideal for such services as they can manage a network infrastructure of this size at a highly cost-effective model. However, certain individuals can face issues with their reliability and connectivity in their fibre optic systems. The primary cause behind these problems is either the equipment not being installed properly or the installation method itself is flawed. This is hardly surprising considering that splicing optical fibre cabling is a great degree more complex than conventional copper cabling. It requires the use of equipment that is of a particularly high grade and the equipment itself needs to be properly calibrated by the fibre optic services provider.
At Data & Voice Plus, we can provide you with optical fibre cabling, at an affordable rate with a near-guaranteed level of success. We have installed multiple fibre optic systems for businesses in the past and each of them has been extremely pleased with their connectivity and high speed. Our diagnostic processes can identify any underlying issues with your fibre optic systems and we can conduct repairs swiftly to ensure that you get the most out of your sizable investment.
Our dedicated team comes with a vast amount of experience in optical fibre cabling installations, repairs, and integration. We ensure that every one of our technicians is kept constantly up to date with any changes and advancements in fibre cable technology. We also use equipment that is at or beyond the level of most major hardware carriers. This allows us to ensure that your fibre optic systems are fully compliant with network carrier standards, while also taking care that your connection has a reliable bandwidth that is constantly providing you with high speeds.
Our focus on providing you with a strong return on investment helps us take care of your fibre optic systems while ensuring that the money you placed in such an advanced system doesn't go to waste. We can provide you with comprehensive fibre optic services that are second to none in all of Melbourne.