It is not an exaggeration to say that in the healthcare space, a poor functioning hospital phone system could mean the difference between life and death. If there is any lag with communication, you could essentially jeopardise the life of an individual and as such, it is extremely crucial that any organisation's health care phone systems are maintained to an extremely high standard as even the smallest issue with connectivity could have severe and drastic implications.
A Healthcare Institute like an Aged Care Facility or a Medical Imaging Center needs to have seamless communication between every single member of their staff. This is because every member of the staff is tasked with extremely particular and skill-intensive tasks and if communication becomes a problem, then the Institute as a whole can be faced with a multitude of issues, the brunt of which will be borne by the patient.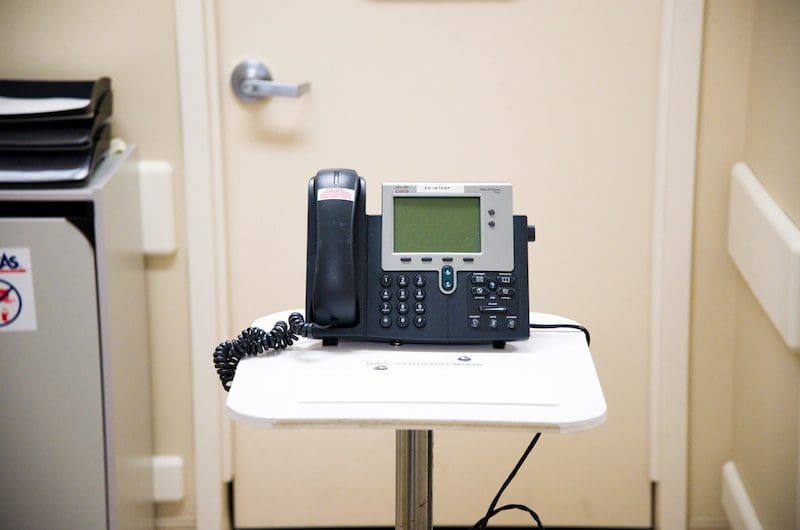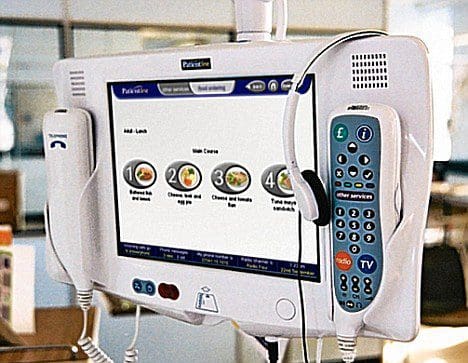 There has been a constant change in hospital phone systems technology when it comes to health care and with it comes a wide number of challenges that can cause an undue burden on your staff. As such, healthcare organisations today require a constant and reliable level of communication with a high level of mobility to be able to conduct their daily operations without any disruptions. This essential nature of hospital phone systems makes them one of the most important communication infrastructures that should only be installed by highly experienced and skilled phone Installation experts.
At Data & Voice Plus, we can provide you with hospital phone systems that can help your staff seamlessly communicate with each other without any issues. Our technicians can help ensure that your doctor's office, specialists office, or other healthcare Institute is fully connected every single time.
We believe that your healthcare phone systems need to be maintained to an extremely high standard due to the heavy dependability of these phone systems working in perfect condition. As such, we provide you with reliable, secure, and extremely efficient hospital phone systems that enable your business to stay adequately connected to your customers, vendors and your entire staff.
We can provide you with VoIP integration that will not only significantly reduce your telecommunications costs but will also be an investment in your networks infrastructure that will keep paying for itself. The best part about our VoIP communications is that they can provide you with a large range of mobility, allowing your staff to be able to effectively communicate on the go.
Our technicians have had a vast amount of experience in providing health care phone systems to different Institute's and as such, they can provide you with an installation that will be minimally invasive and will cause the least amount of disruption possible. If you have any problems with your healthcare phone systems, then all you have to do is give us a call and we will send over one of our qualified professionals who will be able to provide you with immediate support, and on-site repairs.
So, if you want a comprehensive hospital phone system that is installed by licenced and accredited technicians then reach out to Data & Voice Plus today and we'll send over one of our consultants to provide you with a communication solution that will be ideal for your infrastructure.