A hotel functions with multiple departments, each doing their job perfectly. This requires a seamless communications infrastructure that can take care of a multitude of tasks, like attending to room service, doing billing over the phone, as well as providing customer satisfaction at a comprehensive and efficient rate.
If your hotel phone systems are of poor quality and suffer from low connectivity issues, then you can be assured that your customers will have to deal with a multitude of disruptions from your hotel staff. This is why hospitality phone systems need to be working at their best 365 days a year. If a hotel telephone system does not function properly, then none of the departments is able to easily communicate with each other, which leads to a domino effect where the entire workings of the hotel start becoming disjointed and unorganised. As such it is important to have hotel phone systems that enable your staff to communicate at a high speed while also being able to make multiple configurations seamlessly.
With a well-installed hospitality phone system, your staff can maintain contact around the vast premises of your hotel while also being able to handle calls with ease.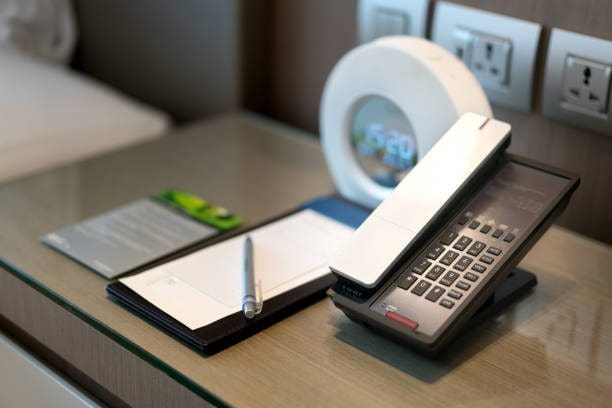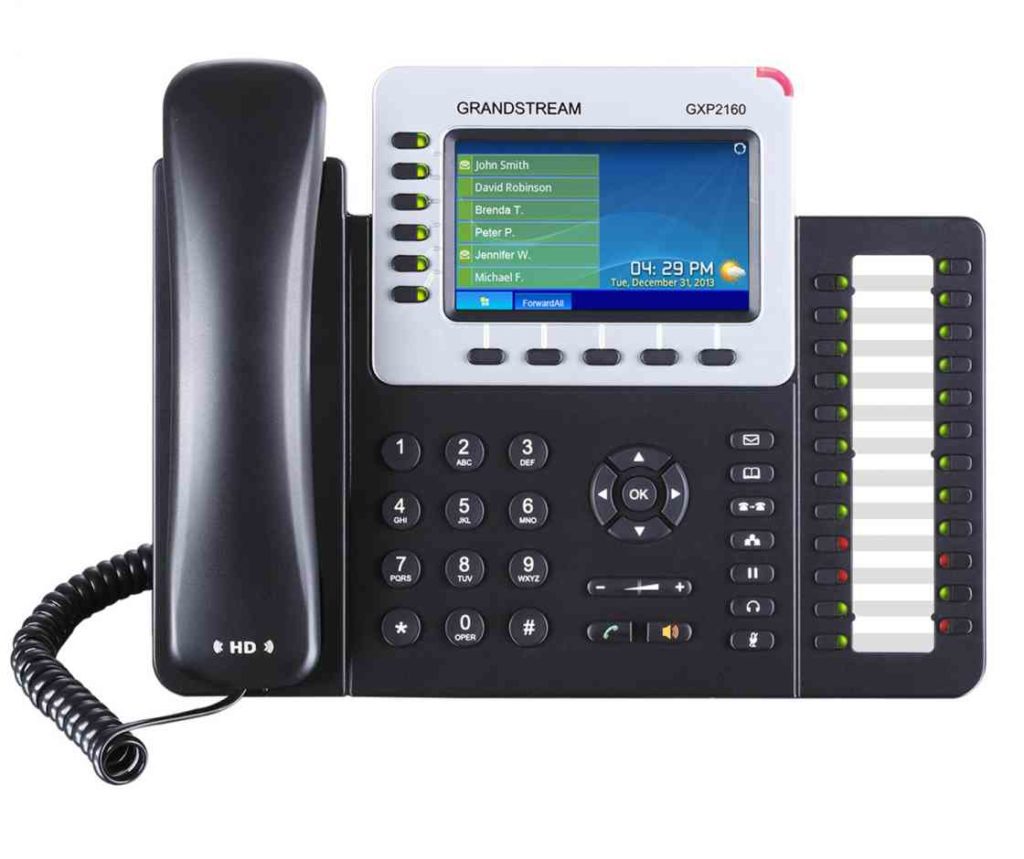 Hospitality Phone Systems
When integrated with your Property Management System or PMS, hotel phone systems can go a long way in improving not just your guest experience but also your hotel's workings as a whole. It has become an integral part of the hospitality industry as hospitality phone systems come with a multitude of integrated solutions that not only allow you to skip training for a lot of your staff, but also provide you with a host of administrative and operational options that help you integrate your guest features with your front desk, effortlessly. This enables your hotel to provide a level of service that is guaranteed to impress your clients.
Data & Voice Plus can provide you with a robust hotel telephone system that will not only make your work a lot easier but will also help you integrate your staff with your overall communications network. We have built multiple hospitality phone systems for hotels all across Australia, and our 100% success rate speaks for itself.
By hiring a team of skilled technicians, we can provide hotel phone systems that stand a notch above the rest. We only use the best equipment to create a network infrastructure that enables every single department of your hotel to be thoroughly connected without any drops or connectivity issues. When you get your hotel telephone system installed by Data & Voice Plus, you can be assured that you are getting licenced and accredited professionals at the job.
We can provide you with customised hospitality solutions that will enable you to have a comprehensive range of hotel phone systems that can perfectly integrate with your Property Management System. Our varied phone systems work seamlessly for a multitude of different
property types. Whether you have a single-building motel or a massive resort complex, you can be assured that we can set you up with a hotel telephone system that will work flawlessly.
So, if you want high-quality hotel phone systems at an affordable rate then reach out to Data & Voice Plus today. Our hotel telephone system consultants will be more than happy to get in touch with you and provide you with a wide number of options for hospitality phone systems.