Internet Connectivity Testing
Fast and consistent internet has become a facet of daily life that an individual cannot live without. Even a person who is using the internet for entertainment purposes requires an internet connection that does not give out unexpectedly and offers great speeds. This issue becomes magnified when talking about businesses, as any inconsistency in the internet connectivity could lead to a domino effect, where multiple departments of a single business would start crumbling. As such, having fast and secure internet without any drops or lags is the need of the hour for any business, both big and small.
There are a large number of complaints that are often submitted to internet service providers when it comes to connectivity and internet speed. Unfortunately, it is not the provider's fault in most cases, as they are simply tasked with giving you a connection to their data points, after which your internet connectivity depends on a multitude of different factors.
To determine the factors which are slowing down your internet, you require internet connectivity testing, or data point testing. With the increasing number of reliability and speed issues with internet connections, the primary culprit is often substandard installation equipment or unorthodox and outdated installation methods. The internet is an important piece of your communications infrastructure and if there are any faults with this infrastructure then you could have an extremely slow connection, which could hamper your voice and video communication.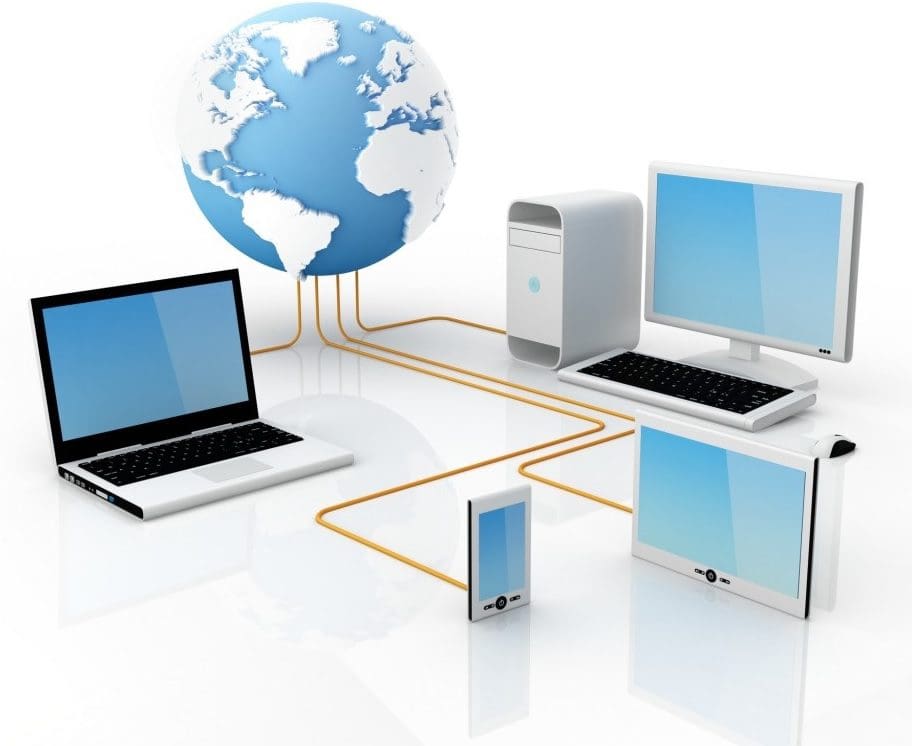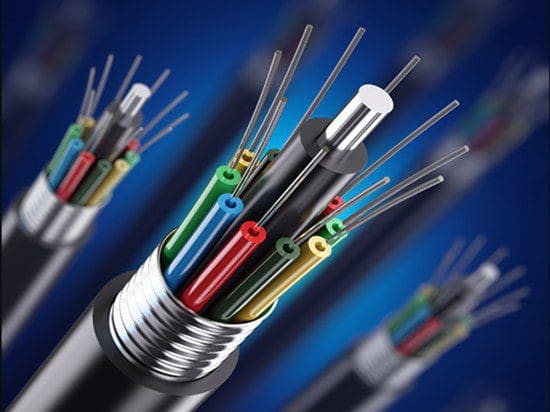 A common issue with fibre optics is that their installation is not as simple as conventional copper cabling. With fibre optics the equipment used during the installation needs to be perfectly calibrated and should be of a high grade otherwise there is an almost near-guaranteed result with poor connectivity issues.
With comprehensive diagnostic processes, Data & Voice Plus can identify any underlying issues with your fibre optic layout. We have been conducting fibre optic testing for years and we can provide you with immediate repairs that allow you to get every benefit of the initial investment made in your business communications. Our technicians have a vast amount of experience in fibre optic termination and splicing methodology. This helps them conduct fibre optic testing with the precision that is expected of one of the best internet connectivity testing companies in Melbourne.
If you require an expert to troubleshoot your business cabling issues and to analyse your current hardware, then Data & Voice Plus is undoubtedly your best bet. We can not only repair but also replace your existing communications infrastructure to get you the optimum performance that is expected from your internet service provider.
A data point is responsible for extending your connection from one point to the other and helps your modem routers have a cohesive cabled network connection to any other point in your workplace. The process of checking the viability and effectiveness of these data points is known as data point testing. With the right team, you can understand where your data points are lacking when it comes to your internet connectivity and can solve the problem before it becomes a hindrance to your business.
Don't leave your data point testing in the hands of unskilled and inexperienced individuals. Reach out to the internet connectivity testing experts at Data & Voice Plus today